CASE STUDY
The Customer
A company focused on the creation of game-changing solutions for personal air quality, surface decontamination, commercial and residential deodorizers, and engineered solutions.
Taking Control of What Others Can't
Our customer, a small-to medium-sized product innovation company, was unable to scale due to supplier constraints. They simply didn't have the time, resources, or partnerships to handle it alone.
Background & Situation
The customer was going through explosive growth due to the pandemic environment. As a result, they experienced serious supply chain issues with their current manufacturing partner, preventing them from realizing their growth potential.
Supplier was high in cost and failing to deliver on time
Internally managing both suppliers and assembly
Non-optimized supply chain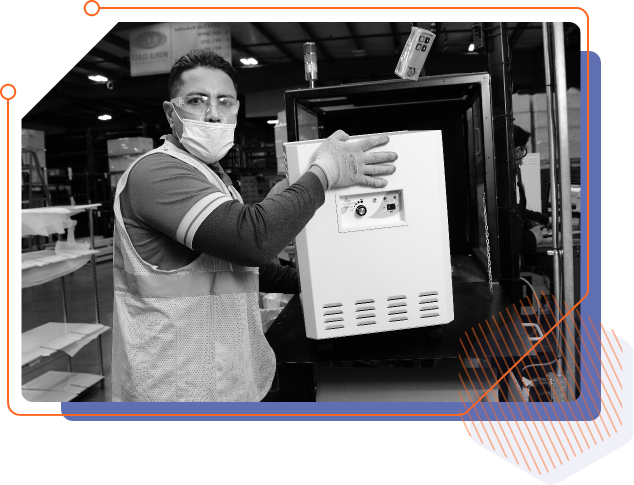 WCI Solutions
By increasing capacity and resolving supply chain inefficiencies, we were able to help accelerate our customer's success.
Doubled the customer's throughput
Provided an increase in profit per unit, safety improvements, supply chain simplification, and project management
Utilized global supply base to bypass distributor pricing
Dual-sourced components to ensure product availability
Identified electrical and metal fabrication design enhancements to improve manufacturability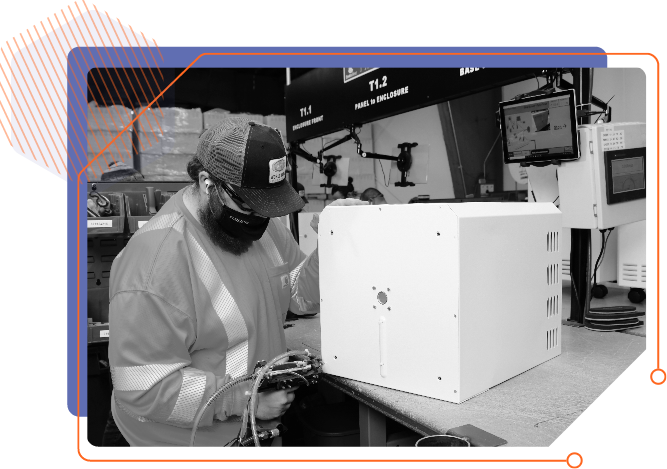 CASE STUDY RESULTS
Standout Achievements
From doubling capacity and providing a bill of material efficiencies to improving product safety and simplifying supply chain complexities, we helped Timilon increase production and make more money.
"We asked WCI to help us with something unique. They optimized our supply chain organization and brought tremendous efficiencies to our company."

Global OEM Supply Manager

"WCI managed a complex bill of material, supply chain, and a lot of details from start to finish. I see them as a full-service company for our production."

Global OEM General Manager

"World Class managed our suppliers with no issues. They took care of everything."

Global OEM Supply Manager