CASE STUDY
The Customer
A global agricultural OEM was seeking help in improving the safety, efficiency and space utilization of the production line in their factory.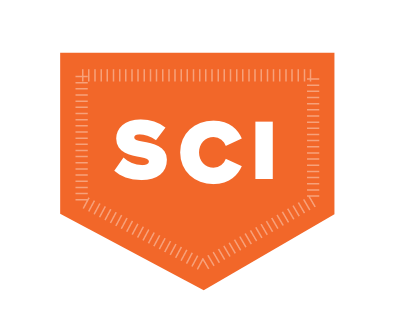 Improving Safety and Efficiency
WCI partnered with the customer to deliver a kit-to-build and sub-assembly solution.
Background & Situation
During WCI's analysis, we uncovered opportunities to provide the technicians with a safer, more efficient way to assemble the sprayer that wouldn't require them to climb on and off the equipment.
The technician had to climb on and off the sprayer several times in order to install various components.
Due to all of the various sub-components, a significant amount of line-side space was being consumed for parts storage.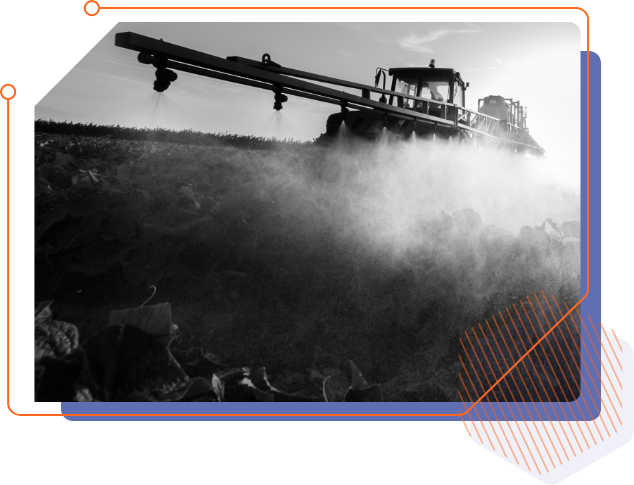 WCI Solutions
Sometimes a simple problem holds many opportunities for improvement. With the sprayer project we were able to provide kitted parts to our customer's production sequence that shortened build times and enhanced overall safety. WCI also utilized technology to ensure quality control and improved kit presentation to the factory.
Repacked and kitted parts for more efficient assembly.
Redirected parts to our Des Moines facility for warehousing, freeing up square footage for the client's integrator partner.
Upgraded ERP system to allow assemblies to be broken into sub-kits and sub-assemblies.
Improved weight scale capabilities in ERP system to trigger a warning if a sub-kit is over or under the correct weight.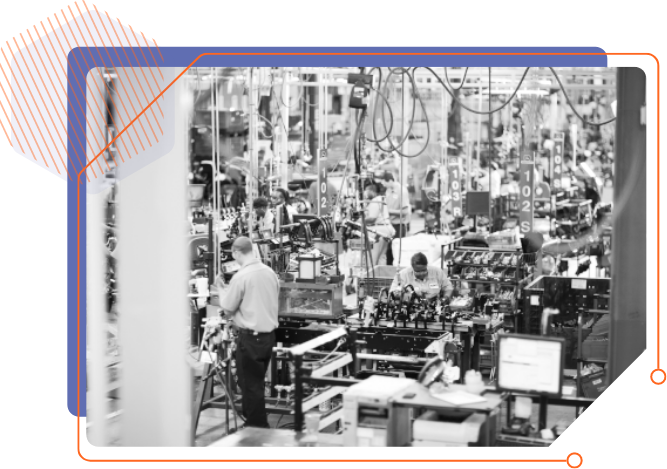 CASE STUDY RESULTS
Standout Achievements
WCI looks beyond the simple solution to the opportunities within the system to our clients make better products faster and with optimal safety.
"There is not another vendor that we work with in the country like World Class Industries. WCI is unique and they manage from start to finish. From the bill of materials to product testing. They work the routing between vendors then pick, pack, and ship."

General Manager, Global OEM

"WCI identified our issue and completed the job at hand. They are our manufacturer, warehouse, and customer fulfillment center."

General Manager, Global OEM

"I have complete trust and confidence that once they take on an assignment, they've got it."

Director of Technologies, Small to Medium Size Product Manufacturer