20,000
Sq. Ft. Floor Space Recovered
3
Assemblers Required for Production
FEATURED SOLUTIONS
Why World Class Industries
How we differentiate ourselves from other companies
SCALABILITY
Our experience and expertise allow us to be nimble, adjusting resources quickly and in a cost-effective manner.
SIMPLICITY
We are built to streamline assembly processes, simplifying production and reducing your reliance on manpower.
ANALYSIS
Built on insight, informed by experience, and backed by analytics, our continuous improvement focus seeks to optimize all steps of the process.
FEATURED CASE STUDY
How We Improved Efficiencies
Our customer was a global OEM that specializes in manufacturing construction, agricultural, ground maintenance, and industrial vehicle equipment.
Background & Situation
The customer was line-side assembling hoods in their own factory but was facing numerous challenges.
With hoods stored outdoors, they were exposed to the elements
Their outdated production relied too heavily on manpower
Inefficiencies in storage created material handling problems for assembly
Significant amount of factory space was consumed for both storage of inventory and the assembly process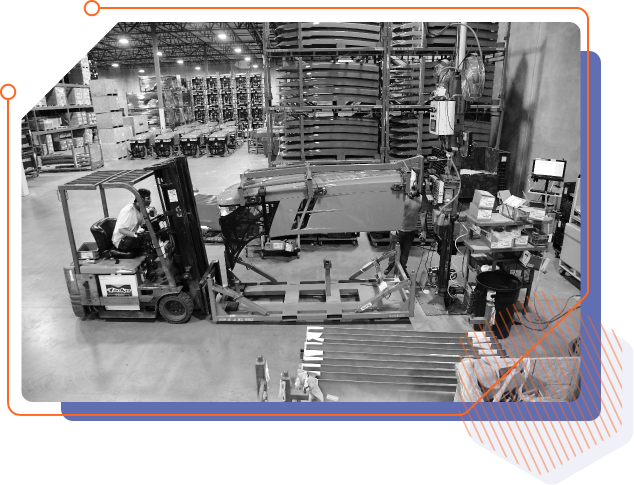 WCI Solutions
For nearly two decades, WCI has handled the assembly, testing, and sequencing of hoods for this manufacturer.
Improved product quality and space-saving benefits for customer
State-of-the-art technology simplified complex production
Hoods arrived to customer tested and ready to go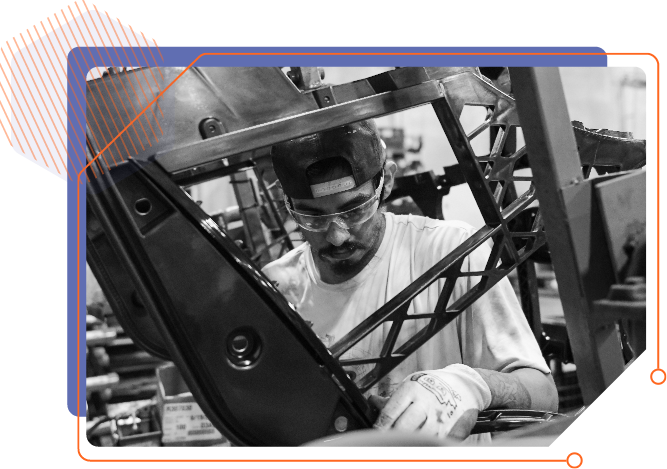 CASE STUDY RESULTS
Standout Achievements
While solving our customer's labor constraints, we also saved space, reduced inventory damage, improved delivery time, and simplified assembly.
7,000

Sa. Ft. Floor Space Recovered

3

Assemblers Reallocated To Critical Factory Needs
"We utilize WCI as a manufacturing, warehousing, and customer fulfillment center."

Director of Technologies, Small to Medium Size Product Manufacturer

"Once they understand what we need, they accept the assignment, I know I don't have to think about it anymore. They free me up to go do something else."

Director, Small to Medium Size Product Manufacturer