CASE STUDY
The Customer
Our customer is the leading manufacturer of positive displacement pumps used to handle liquid applications. Their products are widely used in industrial, hygienic and
energy applications.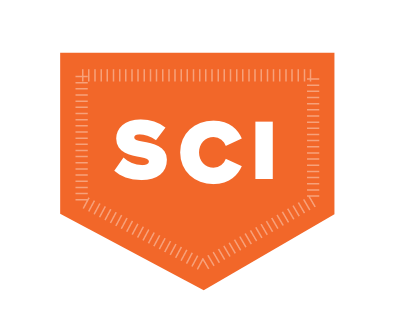 Just One Point of Contact
Managing international suppliers can be time-consuming and difficult to effectively execute sourcing and inventory strategies, but for us, it's just another day on the job.
Background & Situation
The customer sourced many of its parts from India. The most efficient way to ship from India was in full containers which added dunnage costs, waste, inefficient material handling, and occupied critical factory space needed for additional production.
In order to ship parts globally, the supplier used packaging that took up too much valuable space in the factory.
Supplier management and logistics challenges created additional complexities.
The customer needed a turn-key partner capable of procurement, inventory management and triggered parts fulfillment.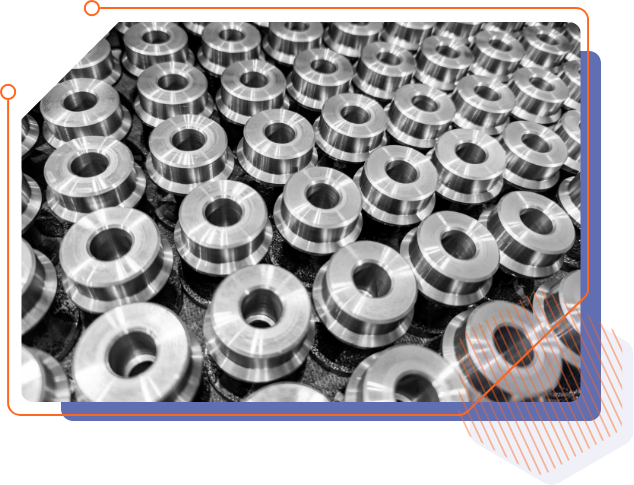 WCI Solutions
We took over the entire supply chain process to free up space for the customer and improve efficiencies in their supply chain. By managing their warehousing and providing just-in-time deliveries, we were able to provide them with just the parts they needed at any given time to free up factory floor space. WCI was able to offer the following solutions:
Assumed management of freight logistics.
Maintained safety stock to allow for just-in-time deliveries.
Created an inventory control system to ensure shipment of the right parts in the right quantities.
Added a visual dashboard to the inventory control system for tracking inventory levels with a series of color-coded cards.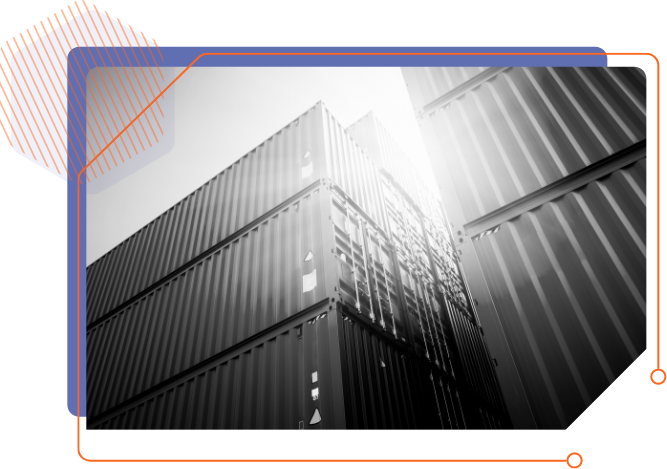 CASE STUDY RESULTS
Standout Achievements
The core of what we do is simplifying the complex. We take on supply challenges so our clients can focus on what they do best.
"There is not another vendor that we work with in the country like World Class Industries. WCI is unique and they manage from start to finish. From the bill of materials to product testing. They work the routing between vendors then pick, pack, and ship."

General Manager, Global OEM

"WCI identified our issue and completed the job at hand. They are our manufacturer, warehouse, and customer fulfillment center."

General Manager, Global OEM

"I have complete trust and confidence that once they take on an assignment, they've got it."

Director of Technologies, Small to Medium Size Product Manufacturer