CASE STUDY
The Customer
A global OEM that specializes in integrated supply and assembly of construction, agricultural, ground maintenance, and industrial vehicle equipment.
Bringing Consistency to the Process
We recognized an opportunity to not only simplify final vehicle assembly, but to do so in a way that improved quality and allowed for a reduction in warranty claims.
Background & Situation
Our customer was facing both inventory and ongoing quality issues related to the handling and assembly of glass parts. We delivered solutions that freed up critical assembly line space and helped eliminate a structural defect.
Glass requires specific tooling and technology for handling and assembly.
Valuable factory space was being lost due to glass inventory and line-side assembly.
The glass door on the cab was sagging, causing the vehicle cab to lose its seal after continued use.
Material costs were driven by higher minimum order quantities and factory scrap.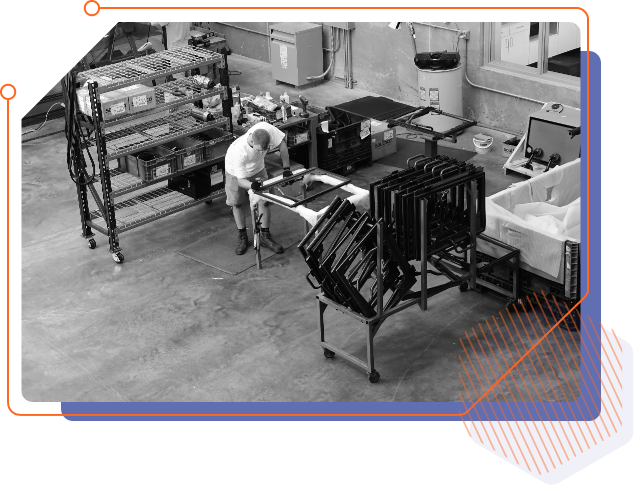 WCI Solutions
By introducing state-of-the-art assembly technology for glass adhesion and handling, our customer enjoyed a range of benefits.
Cost-beneficial strategic supply chain partnerships
Triggered/sequenced to production line for just-in-time delivery
Optimized packaging for production and service use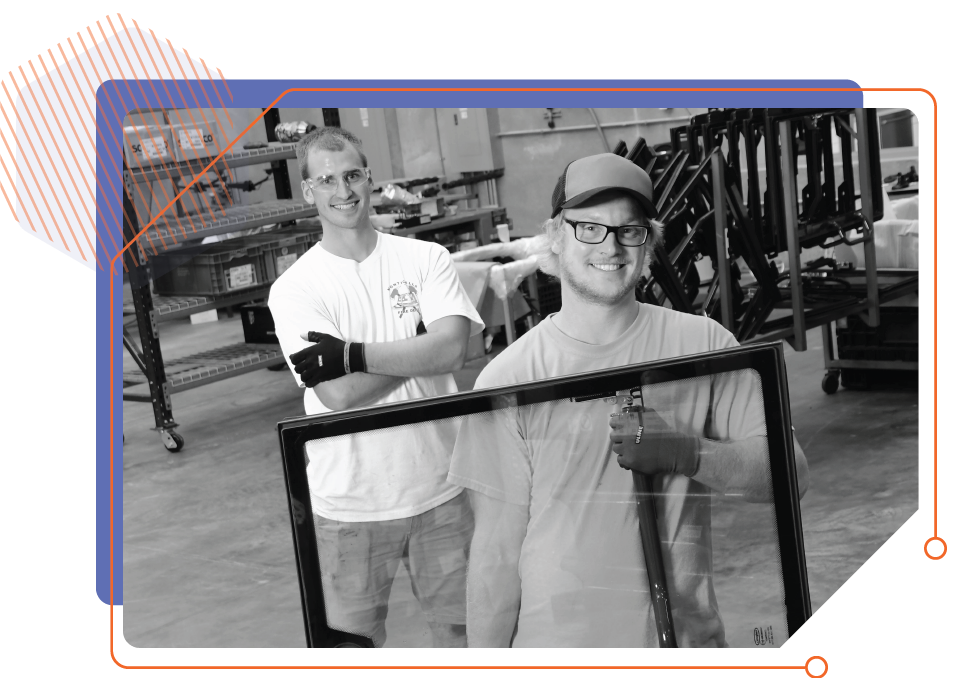 CASE STUDY RESULTS
Standout Achievements
From recapturing floor space and removing complex assembly to reducing material costs and eliminating factory scrap, our customers reaped the benefits of WCI's expertise and knowledge of the glass assembly process.
"I have complete trust and confidence in WCI. They identified our issue and completed the job at hand. WCI is our manufacturer, warehouse, and customer fulfillment center."

Director of Technologies, Small to Medium Size Product Manufacturer

"There is not another vendor that we work with in the country like World Class Industries. WCI is unique and they manage from start to finish. From the bill of materials to product testing. They work the routing between vendors then pick, pack, and ship."

General Manager, Global OEM

"We asked WCI to help us with something unique. They optimized our supply chain organization and brought tremendous efficiencies to our company. "

Supply Manager, Global OEM