Scalability
10X
+10% Customer Profit
Optimized Supply Chain Delivering
10%
BOM Price Savings
FEATURED SOLUTIONS
Why World Class Industries
How we differentiate ourselves from other companies
OWNERSHIP
By assuming supply chain ownership, we help our customers reduce inventory carrying costs and time spent managing suppliers.
ONE POINT OF CONTACT
With a single point of contact, we simplify every step of the process from start to finish.
STRATEGIC PARTNERSHIPS
Our relationships with a wide range of global suppliers bring into focus cost, quality, and delivery - ensuring parts in and assemblies out.
FEATURED CASE STUDY
How We Solved Supply Chain Complications
Our customer is a leading global manufacturer of construction and mining equipment, diesel and gas engines, and industrial power generation equipment.
Background & Situation
Our customer manufactures oversized generators for a wide range of applications. Recognizing an opportunity in a specific vertical market, they began to target this sector but quickly struggled to meet demand due to the space and complexity required for production.
Space limitation due to complex assembly
Created production flow issues with the storage and handling of raw and finished good inventory
Nine variations of radiators complicated planning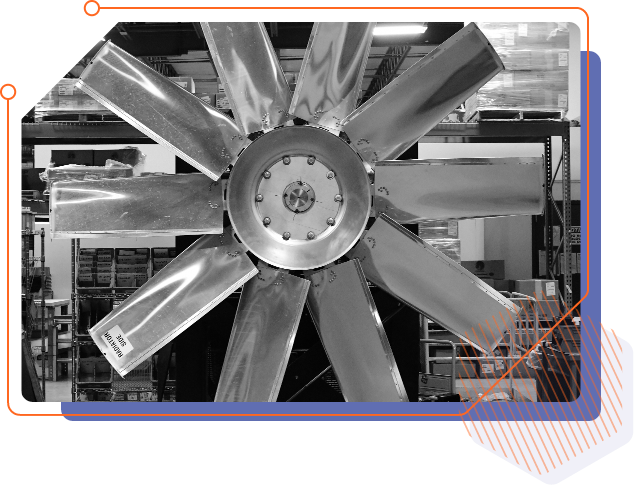 WCI Solutions
Rapidly increasing market demand left our customer with little time to respond to large orders; however, our ability to be more nimble allowed us to flex our assembly resources quickly and effectively.
Supplier lot and serialization tracking ensuring traceability through life of part
Managed global supply base for on time delivery
Scalable space to accommodate volume drop-ins
Improved transportation challenges and handling related to oversized loads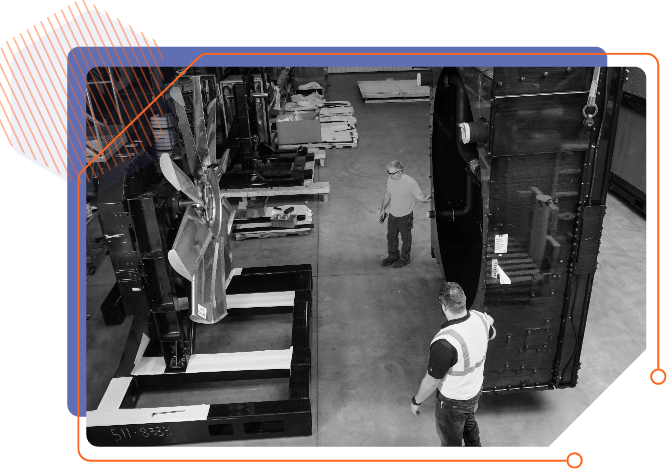 CASE STUDY RESULTS
Standout Achievements
From simplifying supply chains and streamlining inventory management to improving traceability for parts and accommodating order growth, we helped our customer meet rising demand.
$10M

INVENTORY REMOVED FROM CUSTOMER'S BALANCE SHEET
"We utilize WCI as a manufacturing, warehousing, and customer fulfillment center."

Director of Technologies, Small to Medium Size Product Manufacturer

"Once they understand what we need, they accept the assignment, I know I don't have to think about it anymore. They free me up to go do something else."

Director, Small to Medium Size Product Manufacturer