CASE STUDY
The Customer
A global OEM that specializes in manufacturing construction, agricultural, ground maintenance, and industrial vehicle equipment.
Improving Efficiencies Every Step of the Way
By taking over assembly of hoods, we saved our customer more than just storage space.
Background & Situation
The customer was line-side assembling hoods in their own factory but was facing numerous challenges.
With hoods stored outdoors, they were exposed to the elements.
Their outdated production relied too heavily on manpower.
Inefficiencies in storage created material handling problems for assembly.
Significant amount of factory space was consumed for both storage of inventory and the assembly process.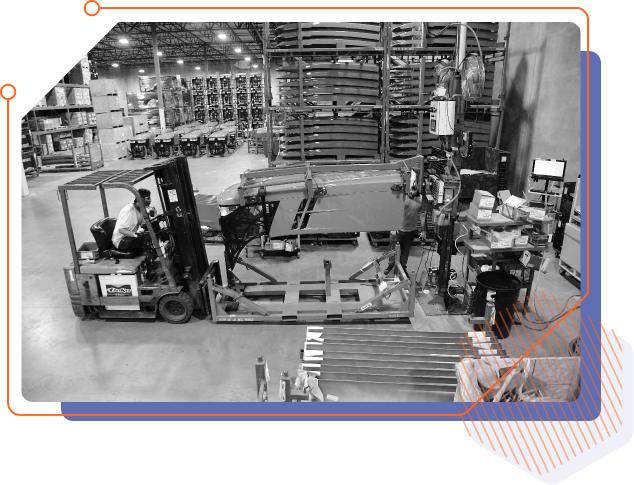 WCI Solutions
For nearly two decades, WCI has handled the assembly, testing, and sequencing of hoods for this manufacturer.
Improved product quality and space-saving benefits for customer
State-of-the-art technology simplifies complex production
Hoods arrive to customer tested and ready to go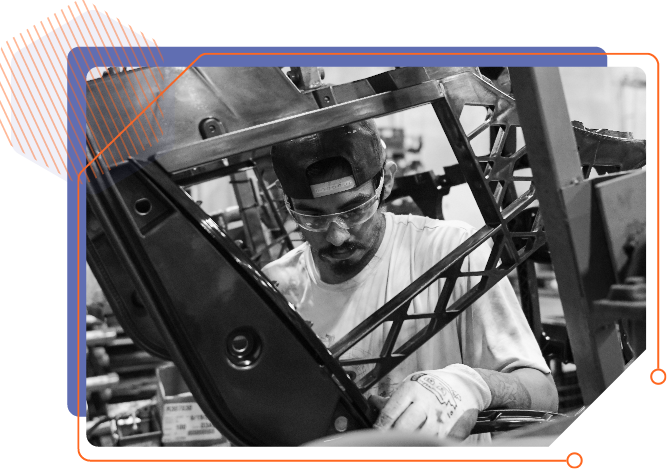 CASE STUDY RESULTS
Standout Achievements
World Class Industries helps our customer achieve their brand promise each and every day.
"World Class managed our suppliers with no issues. They took care of everything."

Supply Manager, Global OEM

"I have complete trust and confidence that once they take on an assignment, they've got it."

Director of Technologies, Small to Medium Size Product Manufacturer

"WCI managed a complex bill of material, supply chain, and a lot of details from start to finish. I see them as a full-service company for our production."

General Manager, Small to Medium Size Product Manufacturer